What if you used Instagram to:


- Go from 0 to 100k engaged followers for your brand
- Scale to $100,000 by selling digital and physical products
- Create content that converts followers into paying customers


Instagram Empire can help you accomplish exactly that.

IG Empire is a program outlining the exact formula to getting thousands of engaged followers and turning them into loyal paying customers.
The step by step videos lay out the exact blueprint to build your following, grow your email list, and scale beyond $100,000 all with Instagram.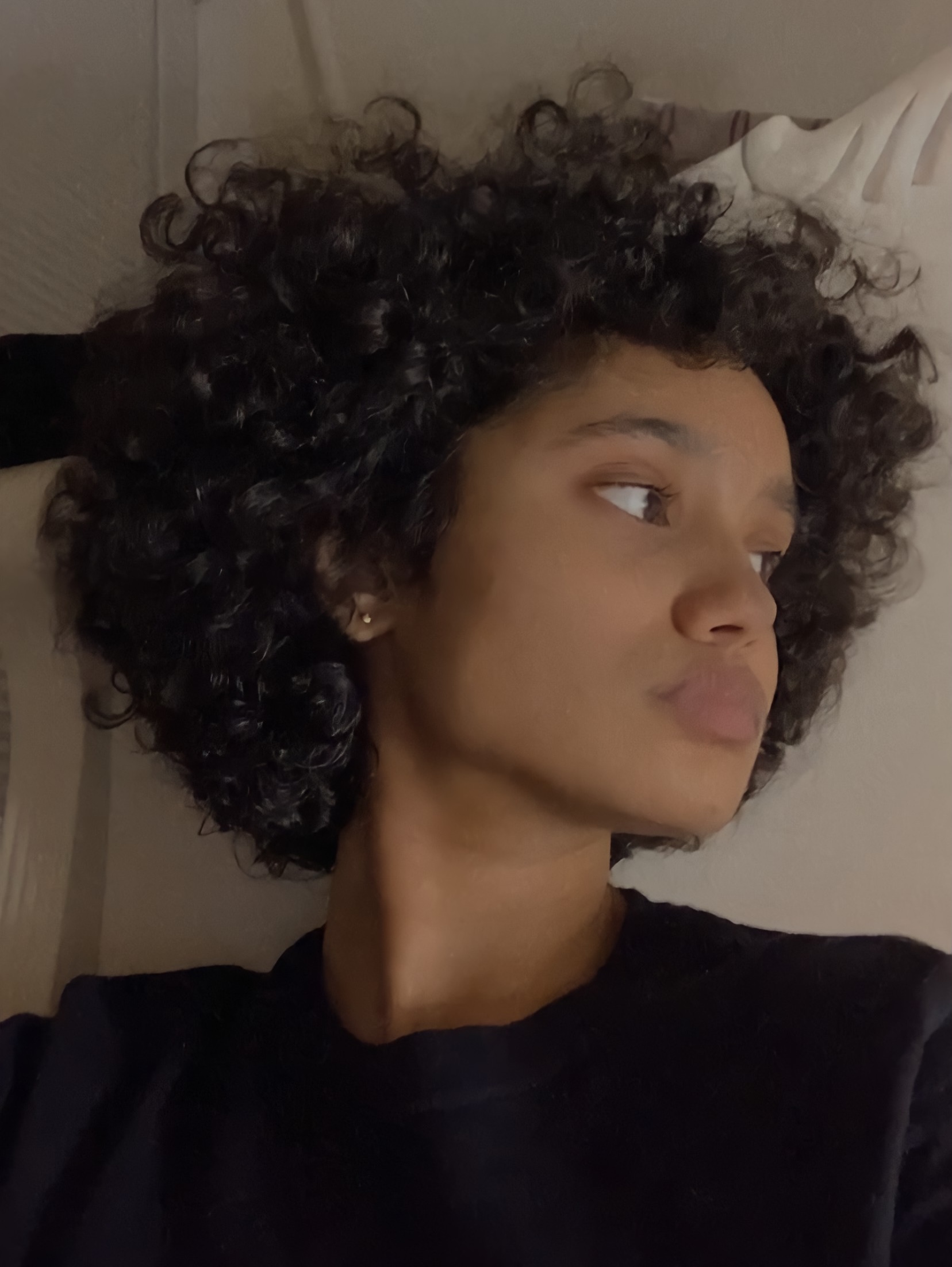 Meet Your Instructor
Niti Sarran


Niti is a 16 year old entrepreneur, investor, and digital marketer. She's helped hundreds of 5-6 figure business owners scale their brands using Instagram.
She's generated over $60,000 through her online presence and credibility by consulting, online courses, and content marketing.
Niti is now on a mission to helping thousands of other entrepreneurs build six figure brands using the power of social media.
CHECK WHAT MY STUDENTS HAD TO SAY!
CHECK WHAT MY STUDENTS HAD TO SAY!
CHECK WHAT MY STUDENTS HAD TO SAY!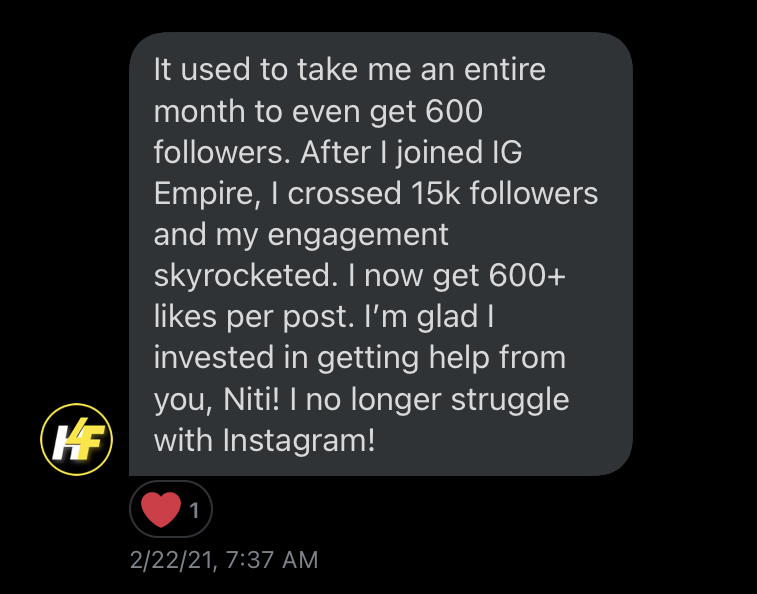 @hustle4freedom__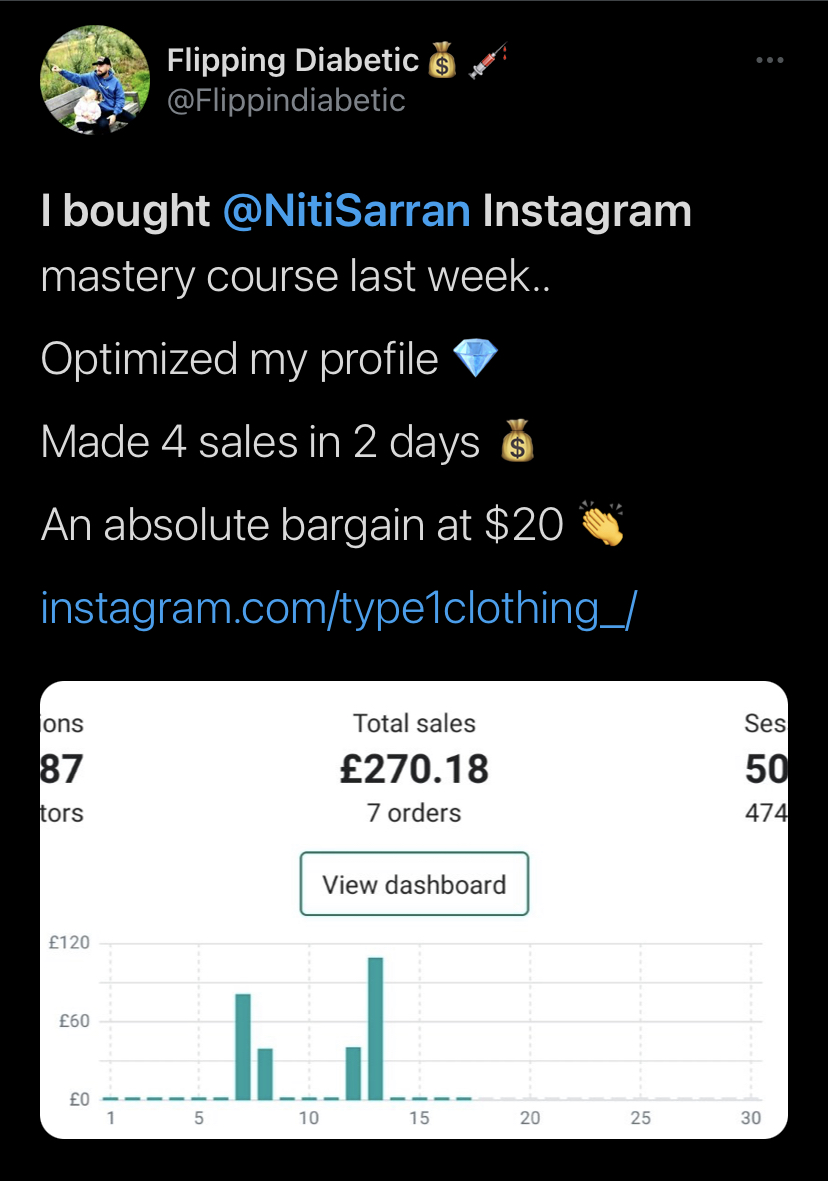 @flippindiabetic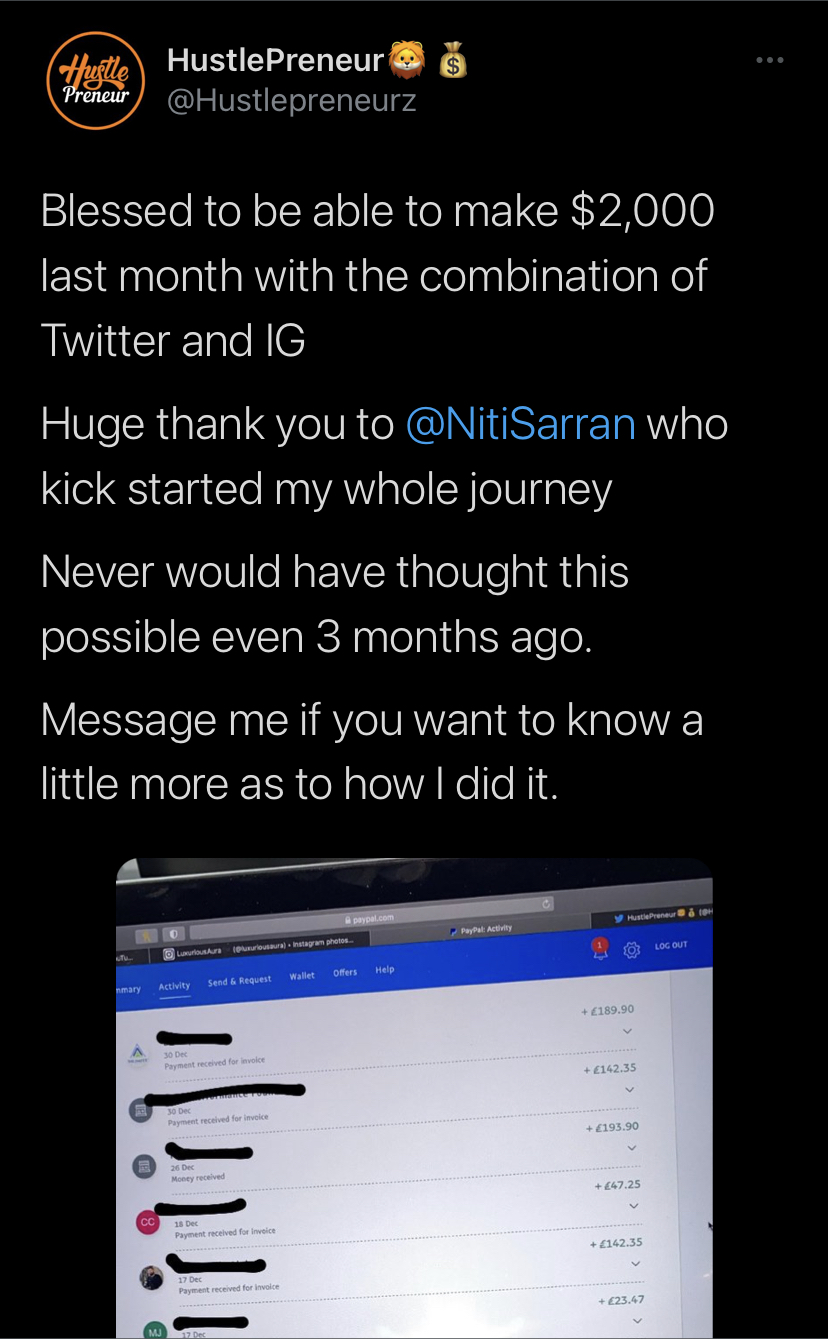 @born.for.success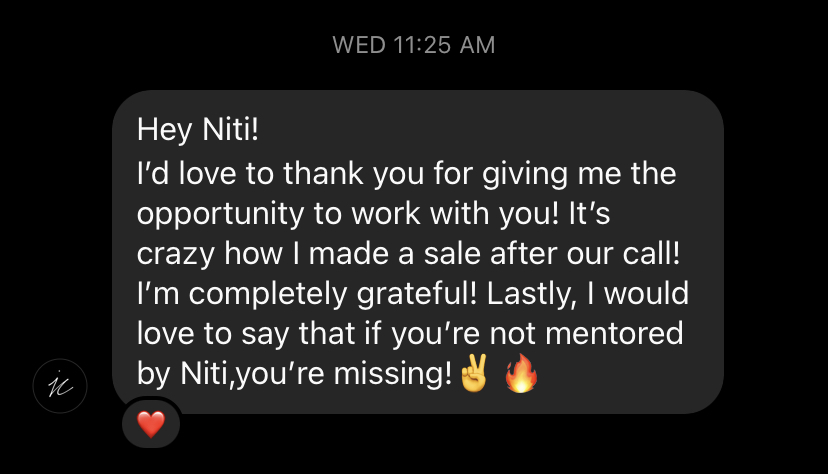 @incentiv.co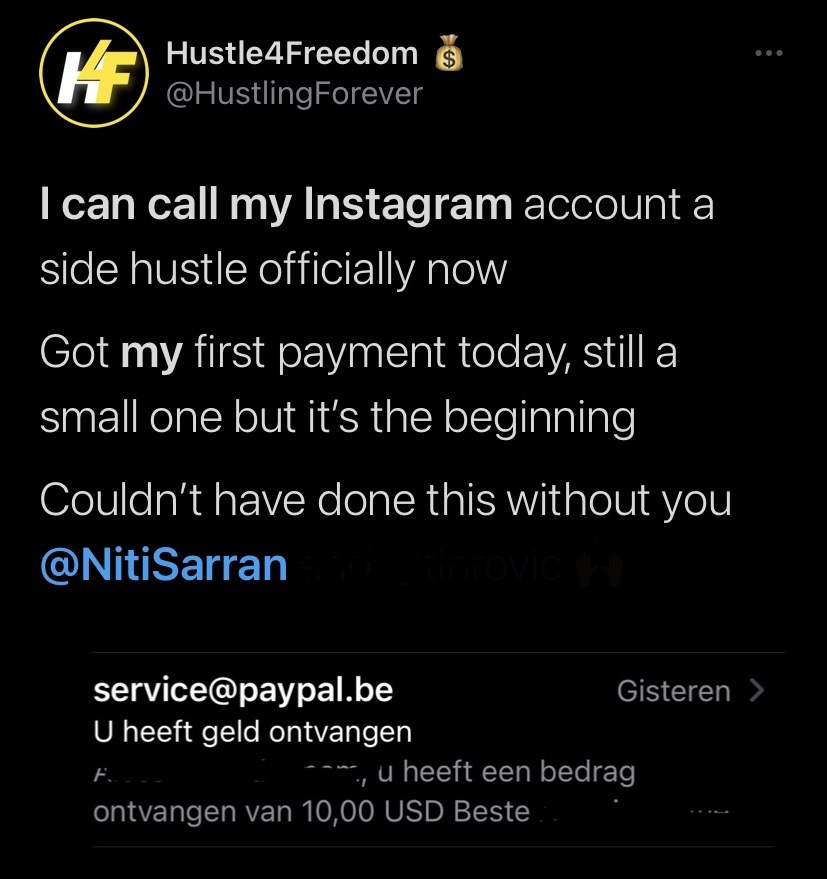 @hustle4freedom__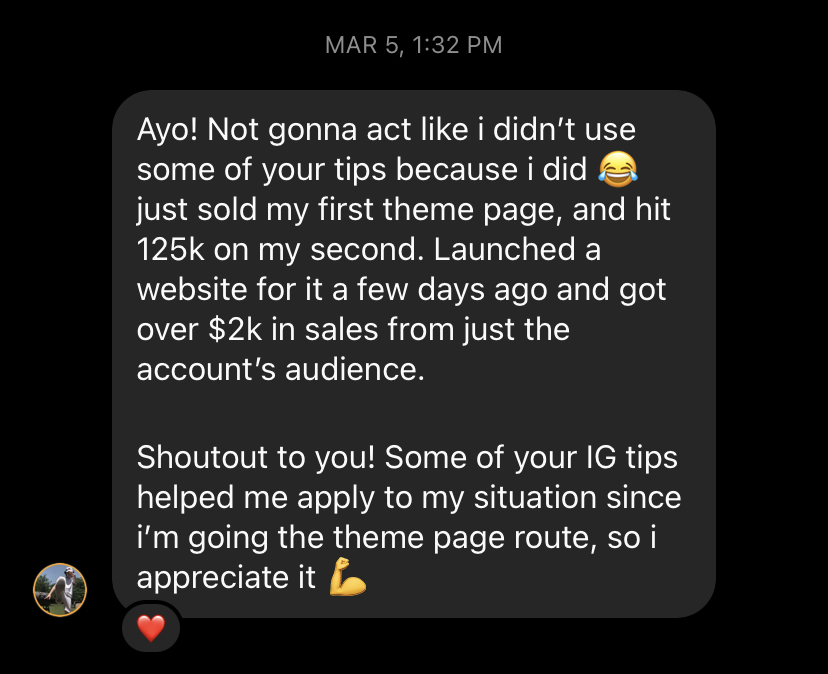 @coltondigital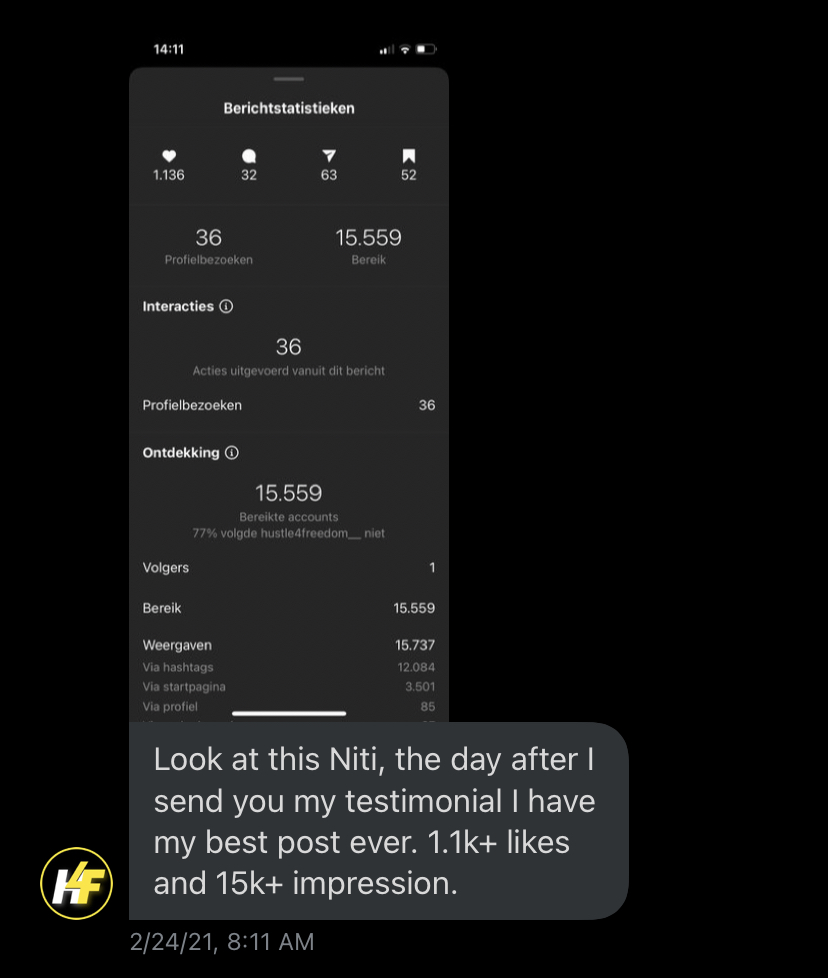 @hustle4freedom__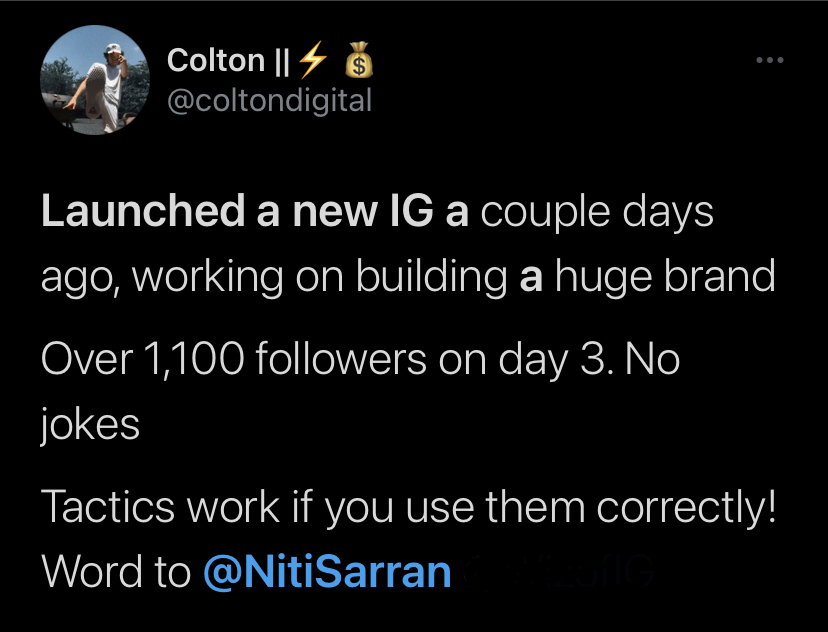 @coltondigital
Frequently Asked Questions
Is this a one time fee?
YES! It's a one-time fee. This is not a subscription. You'll never lose access to IG Empire. Once you've purchased, you're given lifetime access.
How do I become an affiliate?
You must be part of the program to become an affiliate and promote the course. Simply send a DM to @nitisarran on Instagram to become an affiliate.
What's included in the course?
Here's what you'll get: 15+ hours of content, 7 free bonuses, and lifetime access to added material. Other social media experts feature in the program to teach lessons about building a six figure brand throughout the modules as well.
What if I don't like the course? Any guarantee?
I want my students 100% happy and satisfied with the material. You'll have 30 days to go through the course, apply the strategies, and see if you get an ROI. If you've applied everything I teach daily and see no results, you'll get a refund.