This course was built to hold nothing back. I'm not upselling you anything unlike my competitors. You get everything you need right here.
You won't be able to find this information and strategies anywhere else on the internet!
This course has 15+ hours worth of content. It's broken down into 40+ video lessons that teach you everything from explosive growth hacks for organic and paid growth, branding strategies to turn your page into a six figure brand, winning profile optimization hacks, the networking strategy that will open goldmine opportunity for you, the most sought-after techniques to monetize, super-secret engagement strategies that no one (yes no one) shares, and much more!
You get everything. No other Instagram course will showcase every trick. Nothing is being held back in Instagram Empire.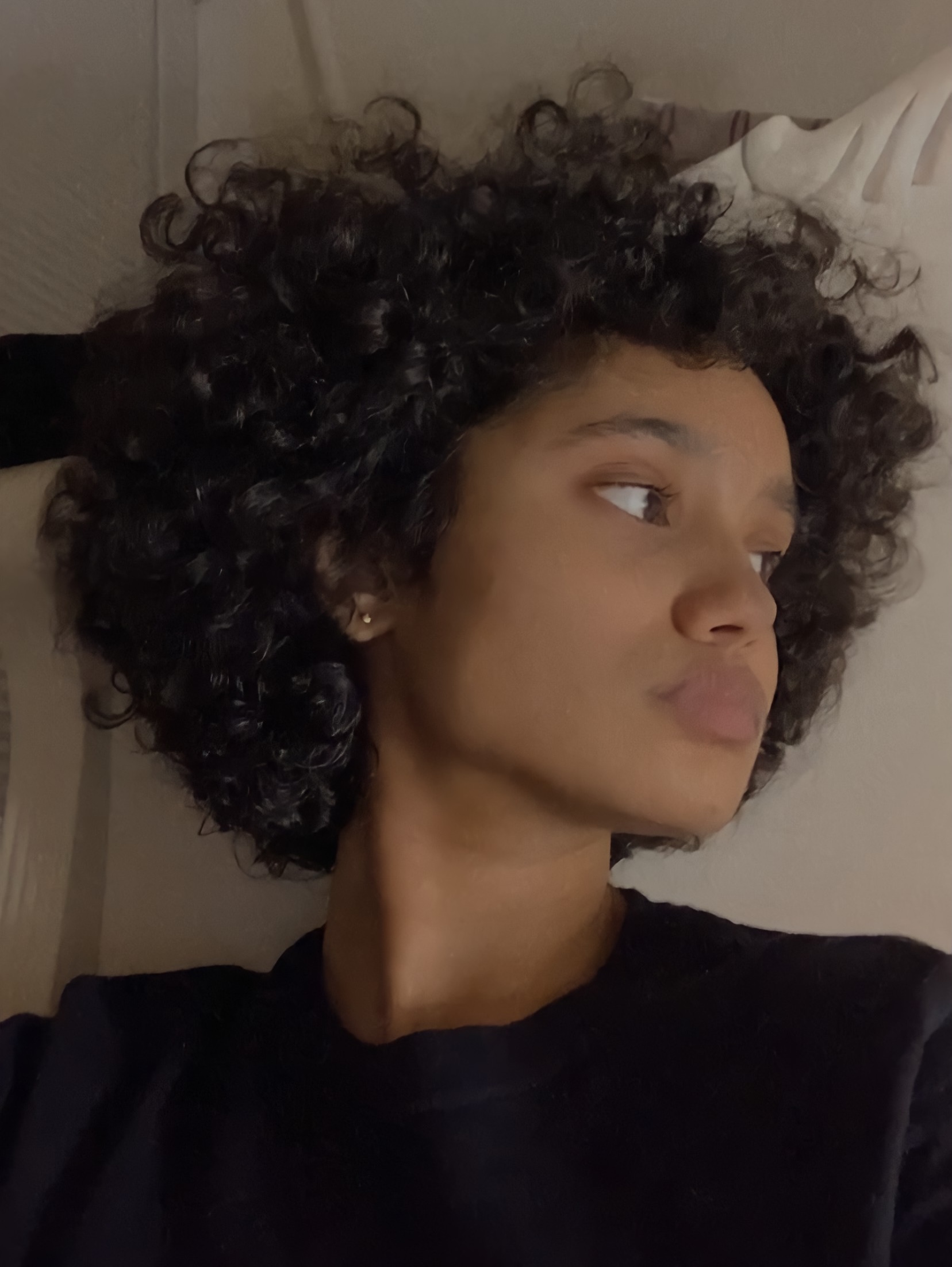 Meet Your Instructor
Niti Sarran
Niti is a 16 year old entrepreneur, investor, and digital marketer. She's helped hundreds of 5-6 figure business owners scale their brands using Instagram.
She's generated over $60,000 through her online presence and credibility by consulting, online courses, and content marketing.
Niti is now on a mission to helping thousands of other entrepreneurs build six figure brands using the power of social media.
CHECK WHAT MY STUDENTS HAD TO SAY!
CHECK WHAT MY STUDENTS HAD TO SAY!
CHECK WHAT MY STUDENTS HAD TO SAY!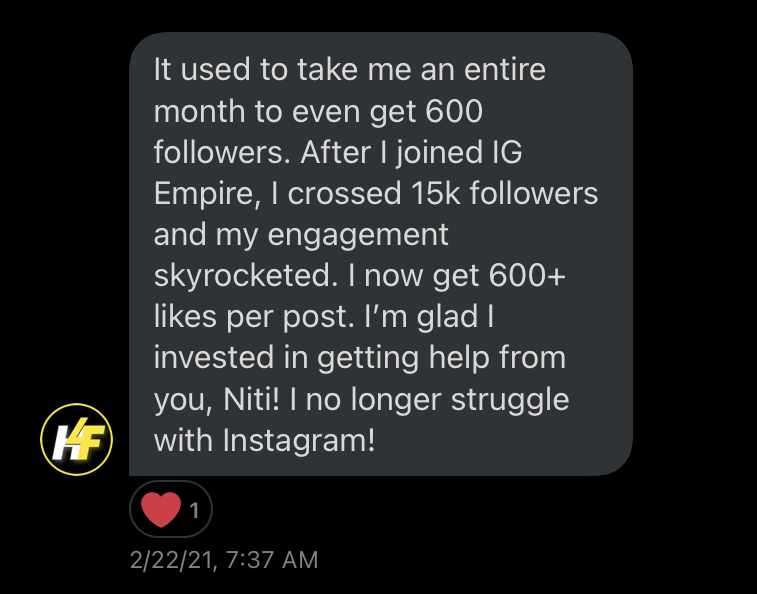 @hustle4freedom__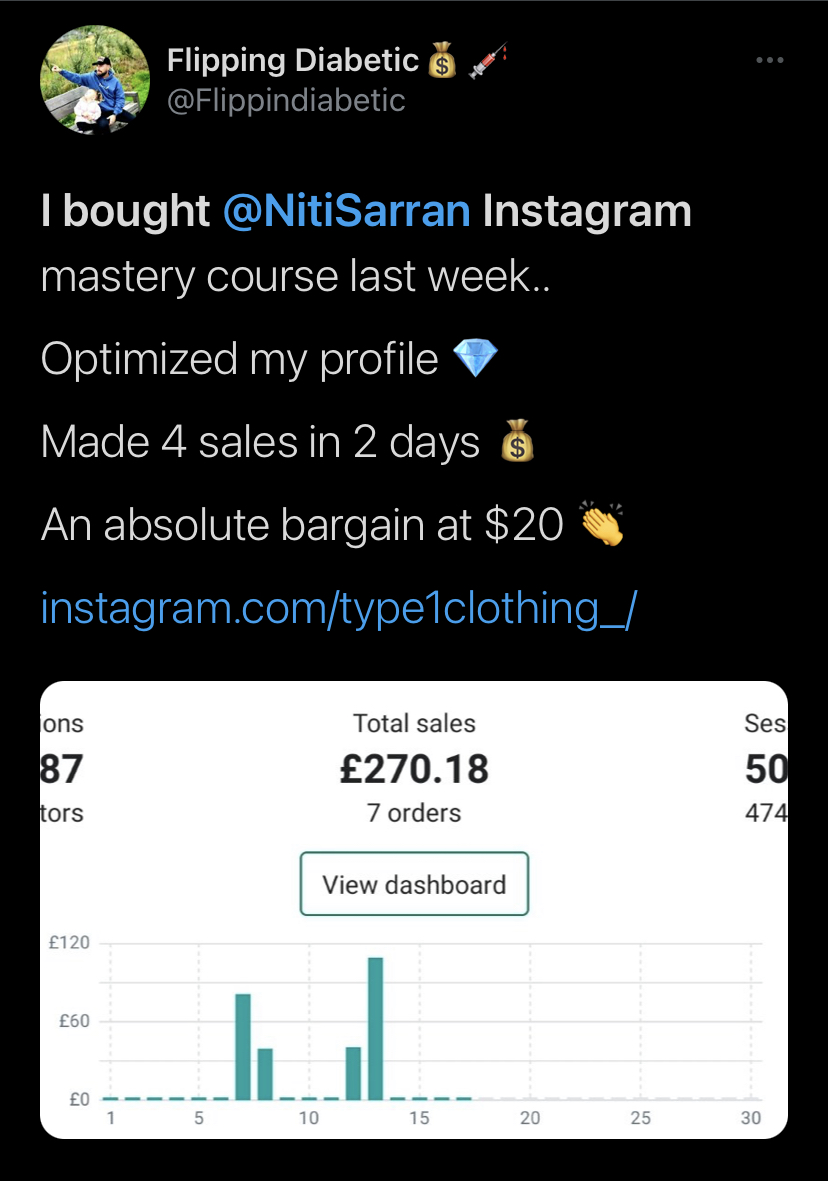 @flippindiabetic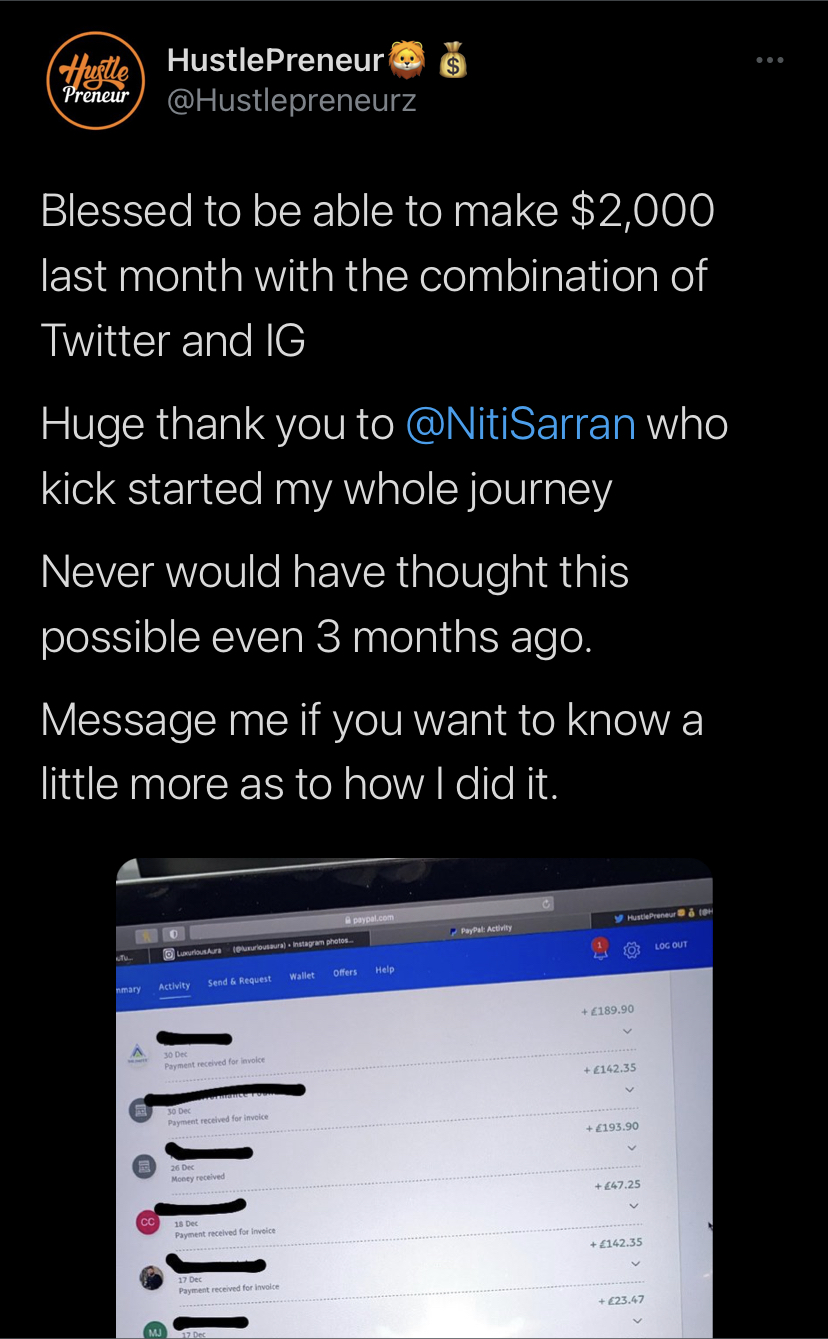 @born.for.success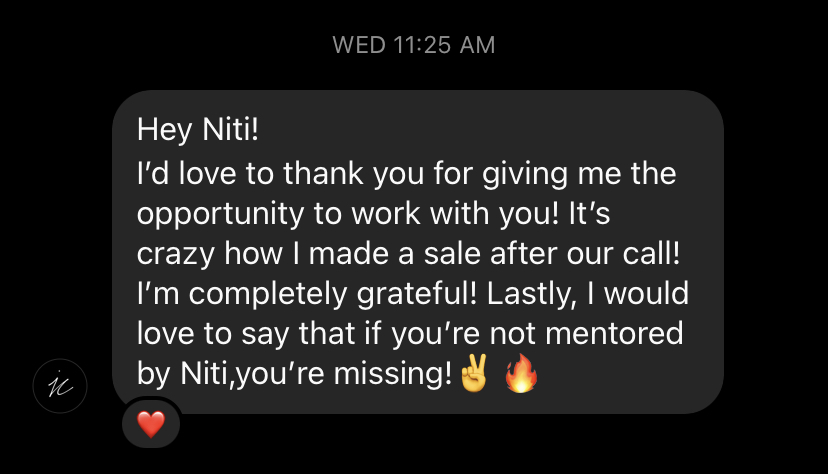 @incentiv.co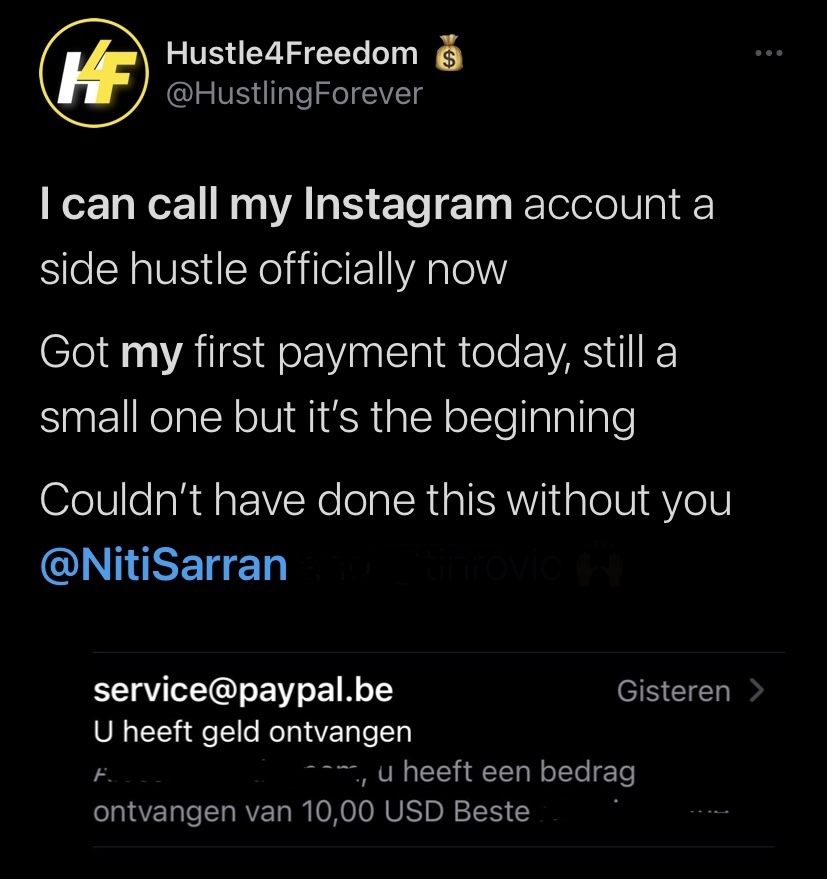 @hustle4freedom__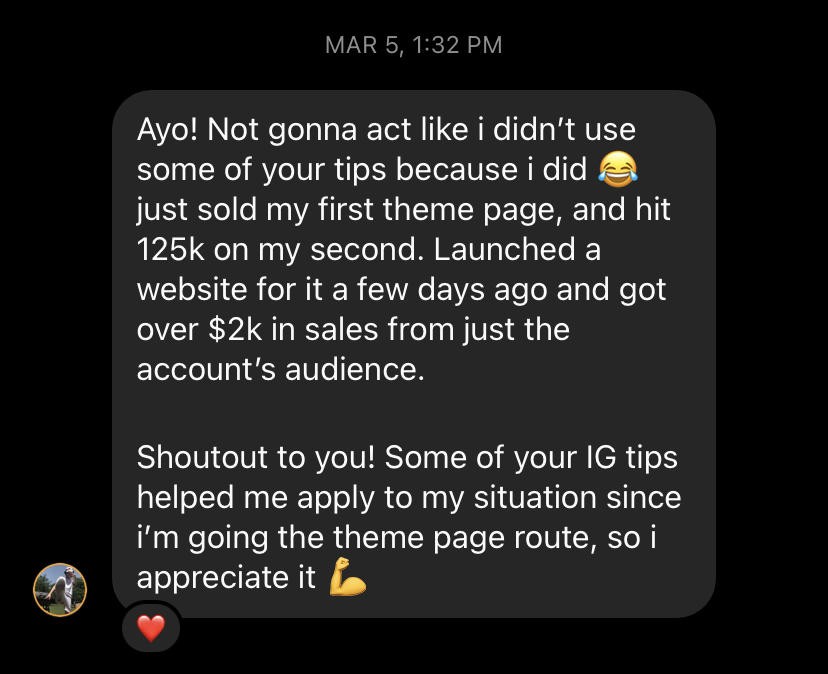 @coltondigital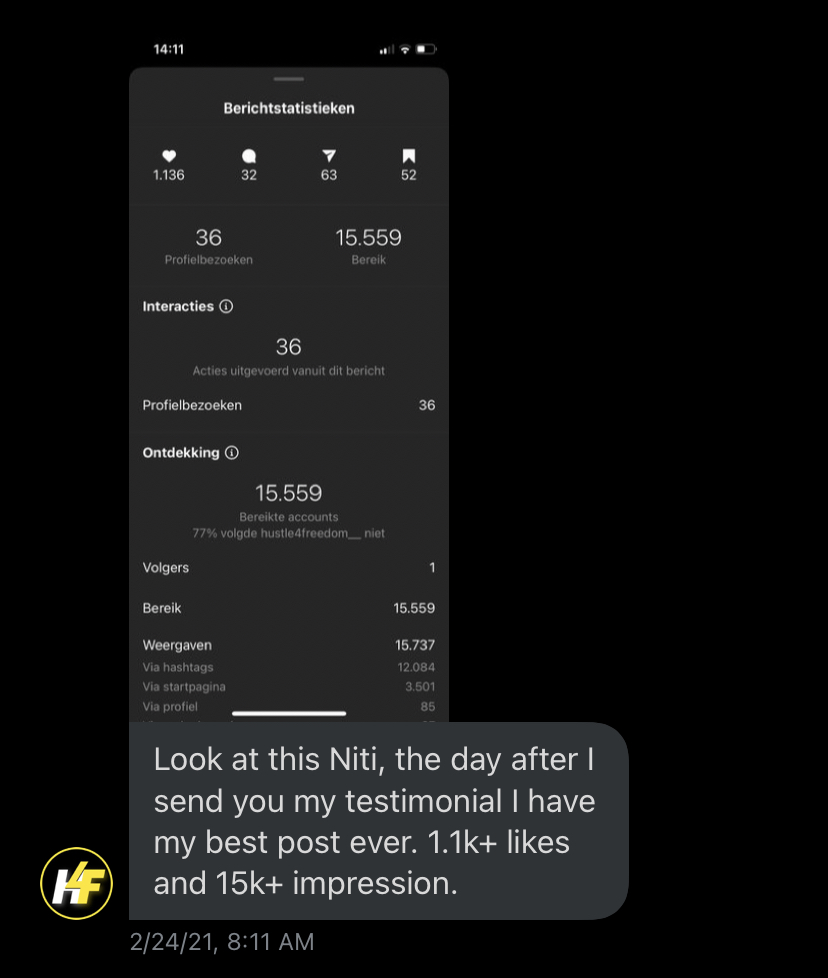 @hustle4freedom__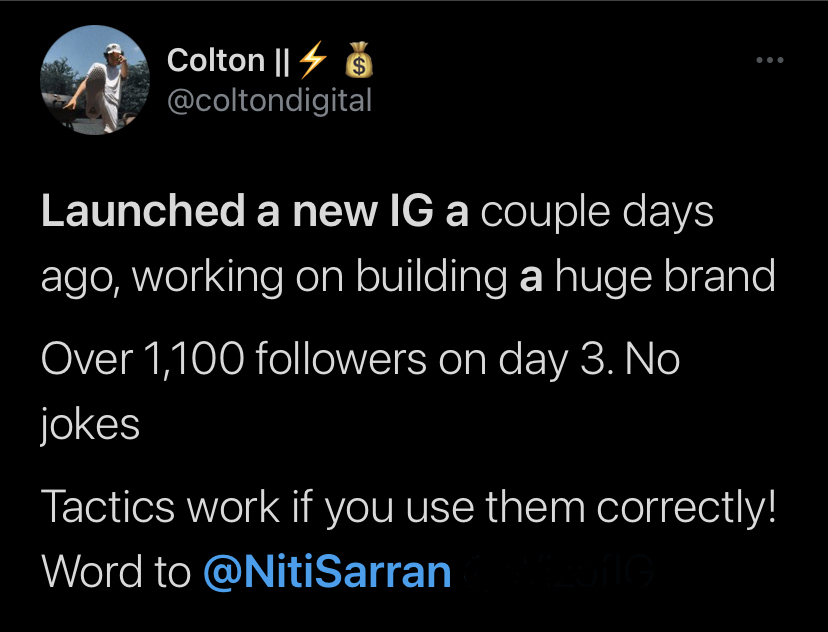 @coltondigital
Frequently Asked Questions
Is this a one-time fee?
YES! It's a one-time fee. This is not a subscription. You'll never lose access to IG Empire. Once you've purchased, you're given lifetime access.
How do I become an affiliate?
You must be part of the program to become an affiliate and promote my course. Simply DM @nitisarran on Instagram to become an affiliate.
What's included?
Here's what you'll get: 15+ hours of content, 7 free bonuses, and lifetime access to added material. Other social media experts feature in the program to teach lessons about building a six figure brand throughout the modules as well.
What if I don't like the course? Any guarantee?
I want my students 100% happy and satisfied with the material. You'll have 30 days to go through the course, apply the strategies, and see if you get an ROI. If you've applied everything I teach daily and see no results, you'll get a refund.